Bobbie Anne Flower Cox, Esq.
Attorney Bobbie Anne Flower Cox has been practicing law for almost 25 years. Formerly an attorney in Manhattan with the international law firm of Nixon Peabody, LLP, Attorney Cox now heads an office just north of NYC.
Attorney Cox has extensive experience in bringing lawsuits against municipalities on behalf of her clients. She has an impressive track record in fighting villages, towns, and cities against unjust and erroneous assessments that the government levy against her clients' properties. In the new age of COVID restrictions as the "norm", Attorney Cox represents concerned parents in dealing with their school districts and helping to curb the over-reaching arm of the government as it reaches further into all aspects of New Yorkers' everyday lives.
For many years, Attorney Cox has served on numerous Boards of Directors and Boards of Managers for private, governmental, and non-profit entities. In this capacity, she has helped guide the organizations with policy, budget, and advocacy issues to assist in growth and successful project undertakings.
Prior to establishing her own law office, Attorney Cox was an attorney in Manhattan with the international law firm of Nixon Peabody, LLP. There, her practice focused on National and International transactional, regulatory and litigation law practice comprised of all aspects of environmental, land use, and zoning law. She represented fortune 500 companies as well as smaller private companies and foreign governments. During her time at Nixon Peabody, LLP, Attorney Cox also worked in Finance Law, with a focus on local municipal note and bond offerings.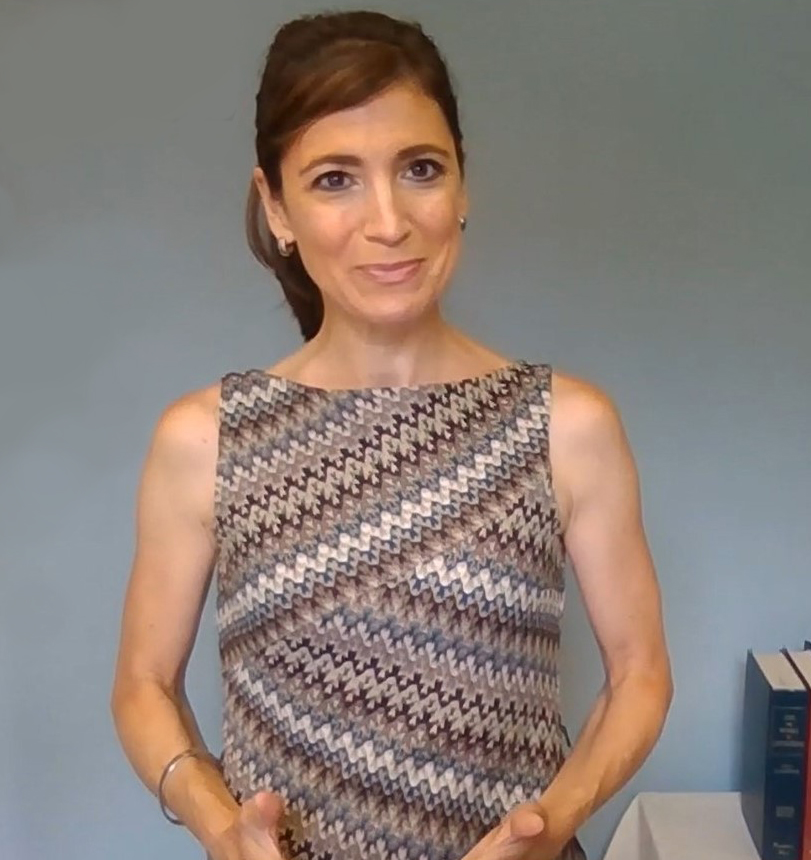 About our Historic Victory
Against Governor Hochul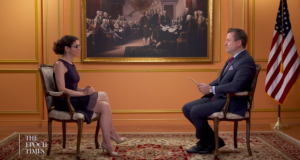 Bobbie Anne speaks with Jan Jekielek on American Thought Leaders to explain how she single-handedly fought Kathy Hochul's illegal "quarantine camp" regulation, and won, saving
Read More »